Mike & Cheryl Davison
We first met in a college botany class where we acquired an appreciation for conifers. To further expand our knowledge and interest, we explored botanical gardens and arboretums throughout the country, and we were drawn to the Pacific Northwest.    Eventually, we moved to Yakima Washington from the shores of Lake Superior, of the Upper Peninsula of Michigan, and started exploring the Cascade Mountains.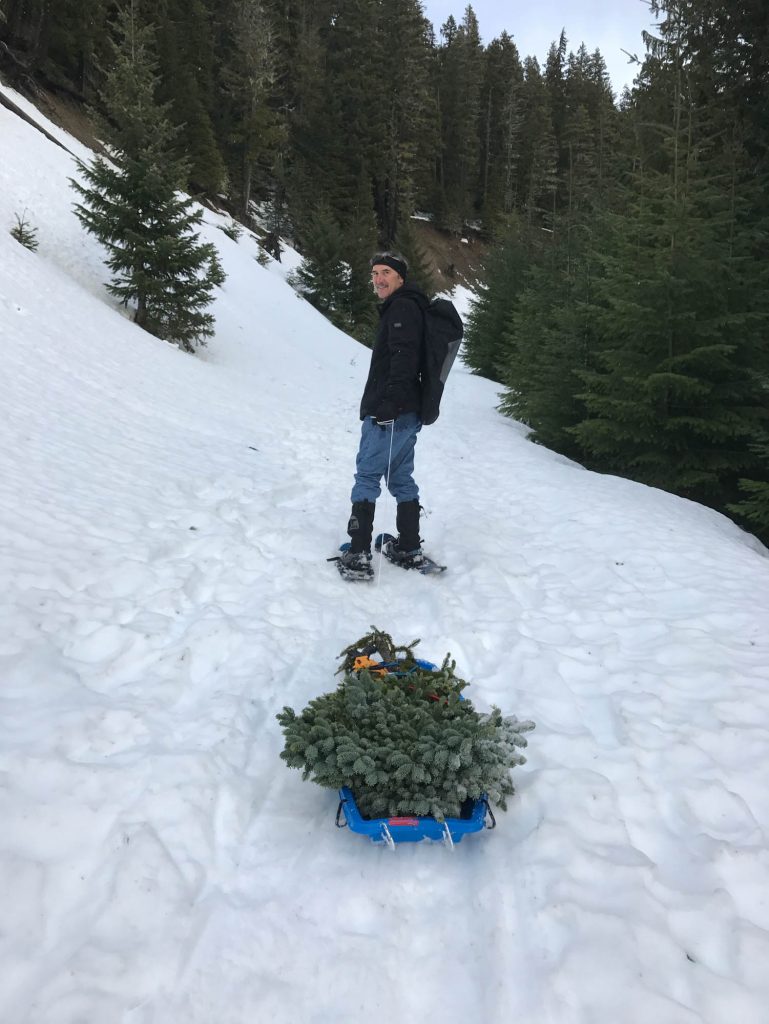 Western Oregon and Washington are blessed with the perfect climate for nurseries, and some of the best in the world are located here. After visiting some of these nurseries and meeting with the Growers, we joined the American Conifer Society. We made many enthusiastic friends who also helped us with our propagation skills.
So for the past 5 years, we have been searching and grafting our discoveries.  Our goal is to remove only a sampling, to preserve most of the specimen intact in the parent tree.  Sometimes removal of the entire mutation/broom cannot be avoided, and we share with others to maximize the likelihood of successful propagation.