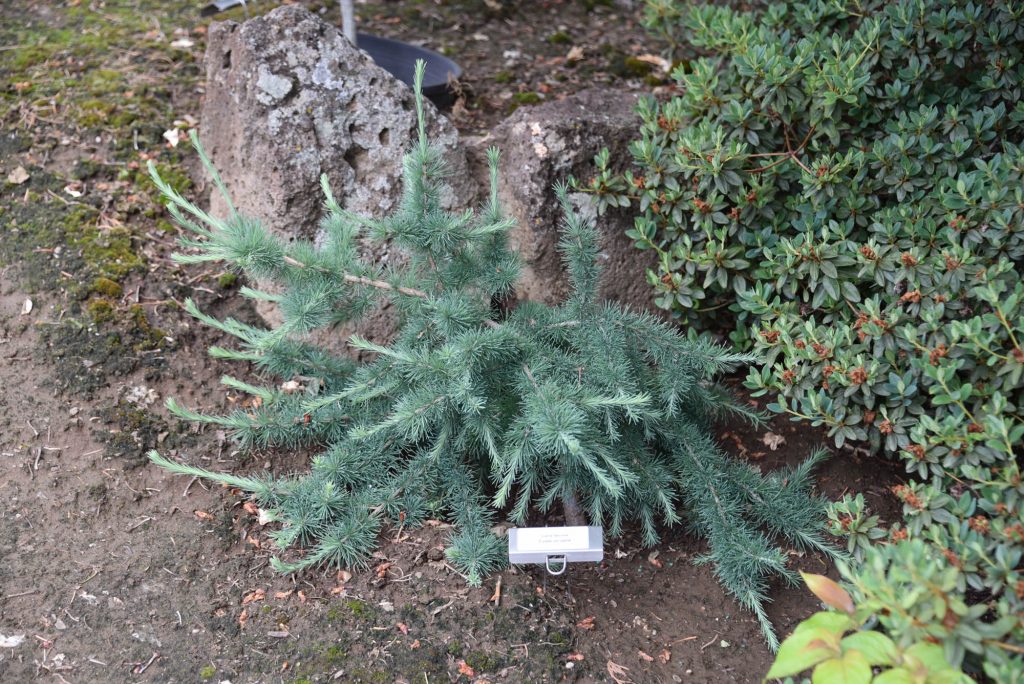 About Larix laricina 'Cone-ucopia': This interesting tamarack broom was harvested at dusk in January 2016 in a larch grove in the center of the Upper Peninsula of Michigan on a road trip to Green Bay, Wisconsin. The broom silhouette stood out in the evening sky! No photo of the harvest because it was too dark to photograph well! This conifer broom was one of 3 that were harvested during our road trip that day! The other two larch brooms were 'Fuzzball' and 'Victory'!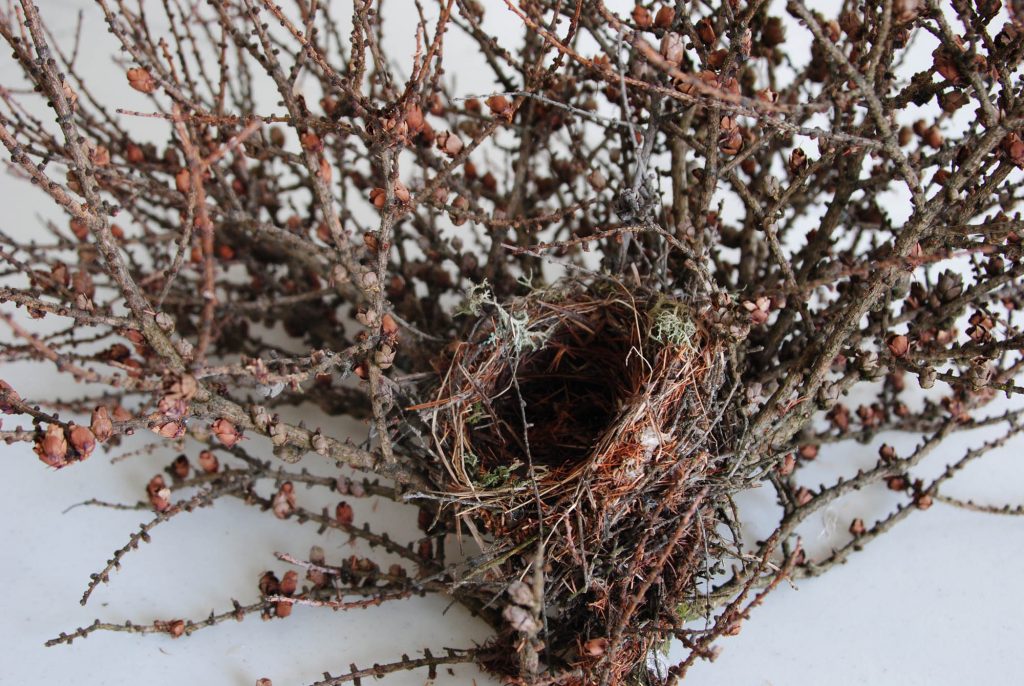 Much to our surprise, there was a vacated bird's nest in the center of the broom and the broom had a copious amount of cones! Thus, it's name! 'Cone-ucopia'!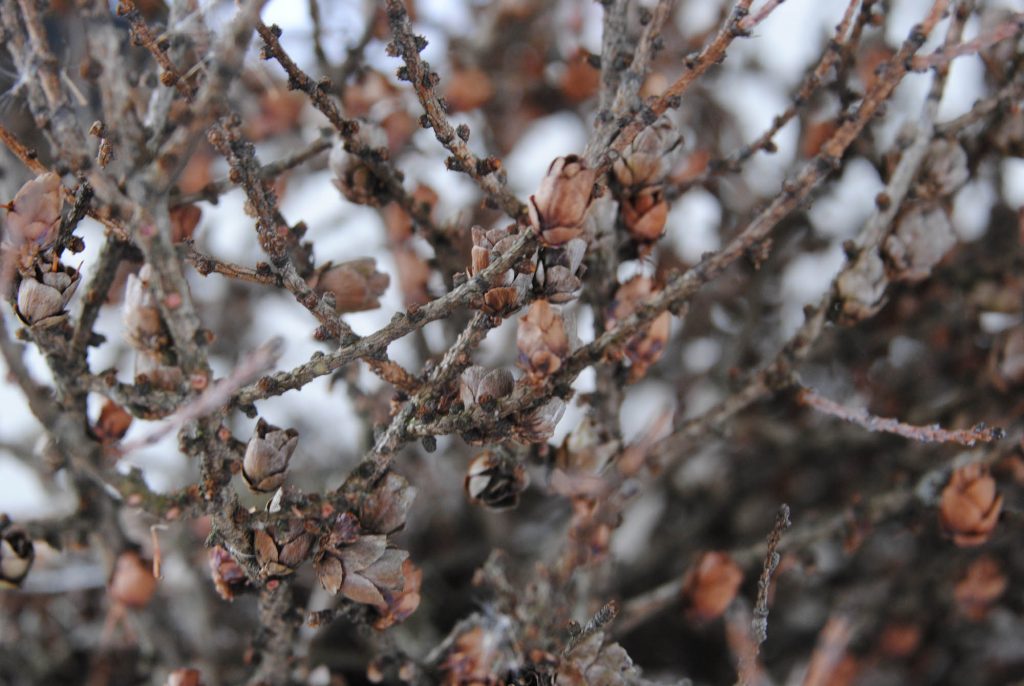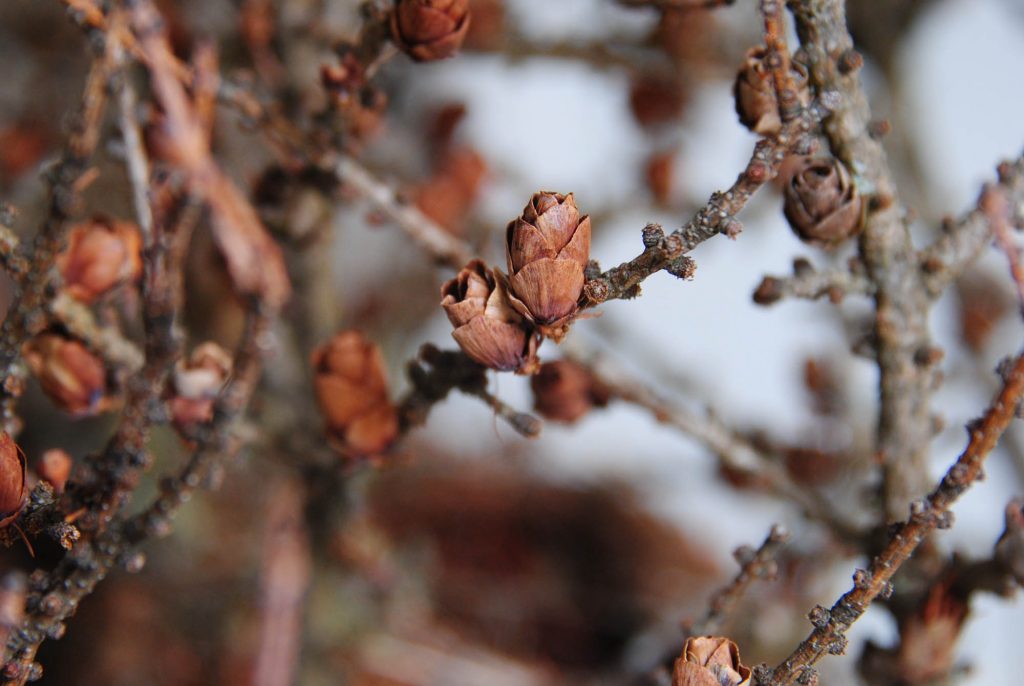 We were thrilled to see this display as it's first push!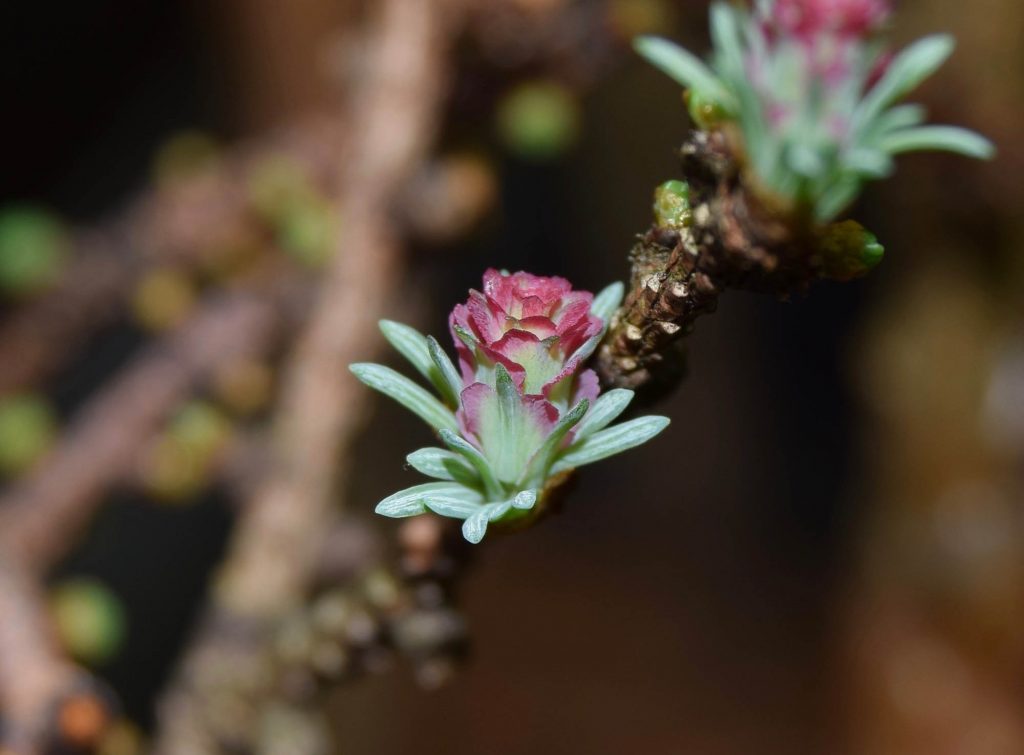 This new cultivar of Larix laricina has a beautiful display of deep rose colored female inflorescence in the Spring!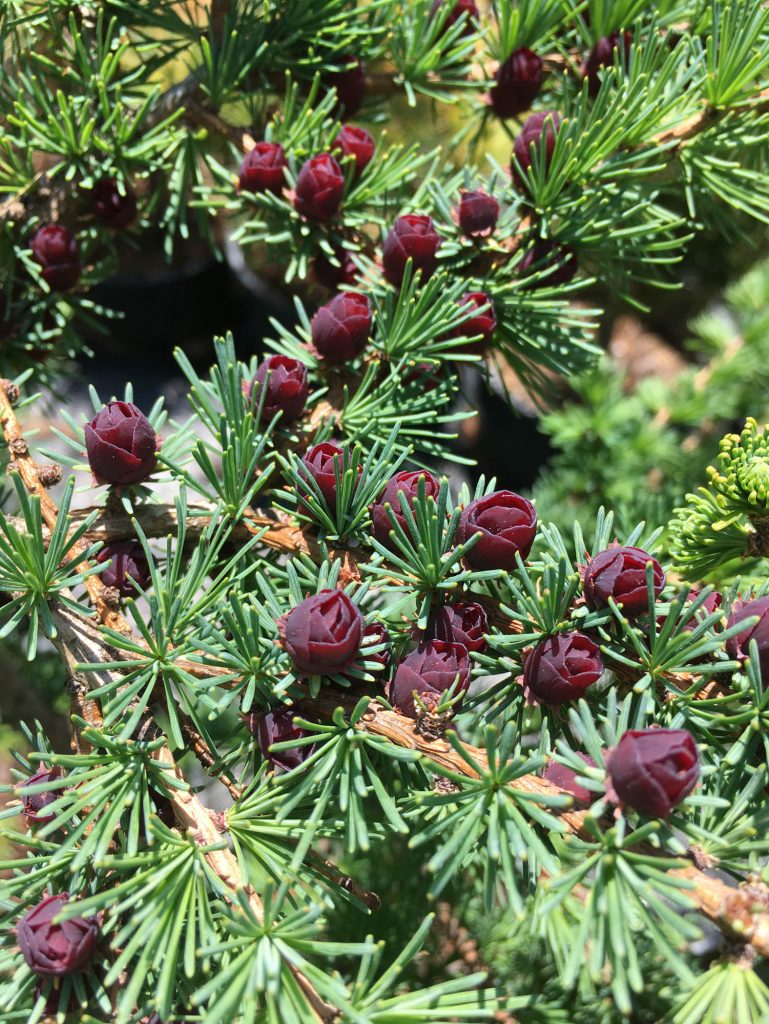 Larix laricina 'Cone-ucopia' is a nice addition to the landscape!